Our Virtual Tour is addressed to
Why Pearl Eye
Engaging, Touching,
Connecting, Clear
The extremely detailed Virtual tour intensifies the interest of the public, due to feeling of being drowned in pure reality. The quality of the pictures ensures an emotive impact and realism to the sight experience, becoming from a virtual reality, a high involving moment.
Furthermore the 360° view will give a sense of transparency, trust, and realism for your potential clients.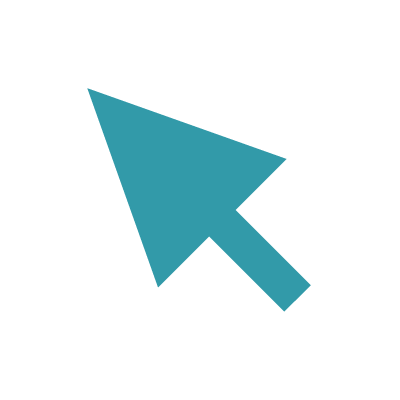 Intereactive, Perceptive,
Educational , Exciting
Browsing within an environment provided with directions an hotspots will be for the visitors an opportunity to visit the several areas as weel as in reality, leading the attention on details that fall under their interests. The hotspots will connect the different environments each other, allowing the user to browse every environment freely, rather than following one pathway. In addition, every environment can be implemented with more media contents (i.e. audio, video, images, textboxes), providing deeper information and an educational content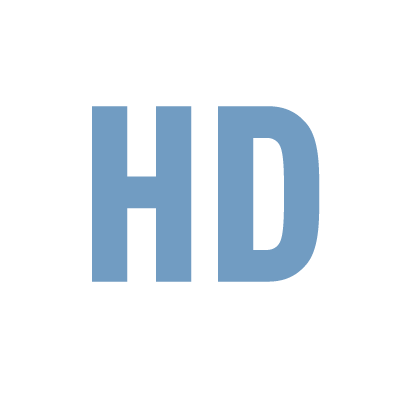 High Definition,
Quality, Details
Choosing Pearleye means you can say 'bye' to the old fashioned way of doing VT,  in small browser windows. The hidghe definition that we use will guarantee high performance, quality in the details, color scheme reliability, full screen mode, enhanced sensorial and emotional perception of the environments. 80% of clients who buy on line, consider the visual impact a mandatory and incisive experience for their choice.
Affordable for you
and your customers
The return of investment is usually seen in one or two weeks. It is realized once and allows a consistent communication of your brand world widely, within affordable expenses much lower than any other investment. Furthermore, your clients will find it practical and affordable. They will be able to visit you via one simple click, from their office, home or mobile device.
Increase of visibility
and revenues
The Virtual Tour tool increase the average time a potential client takes to visit your website by 10 minutes, and +40% of number of visits, compared to the same website without a VT, raising the number of visitors in a set time. According to a study by Radisson Hotel, it has been found that a Virtual Tour, in regards to an hotel, can increase the number of bookings on-line by 135%, compared to an hotel that does not use a VT.
High Compatibility
with all devices
Before the launch, we will ensure the VT will be available on several devices such as laptops, desktops, tablets, smartphones, compatible with iOS and Android. The VT will be available immediately with no need of downloading an additional app. The format sizes will allow a fast browsing on all the devices, enhancing their performance.
How to use it

Web
In order to include the Virtual Tour in your website or any other of interest, you only need a link. You can use this link to share it on social networks, Whatsapp, text messaging. Nothing like the Web has such a visibility, and this is where the VT has the best outcome.
Printing
Only a QR Code will be needed to tell your story. Just attach one on all printed copies such as stickers, brochures, gadgets, packaging, posters. This will spread your name even more in all the ads campaings carried on paper.
Other devices
Wherever you are, take the beauty of your places with you! In every event it will be possible to have access to the VT via tablets, touch screen, interactive totem, or even a VR glasses. Promote your brand to clients and agencies